On my radar: Agropur's Melissa Udovicic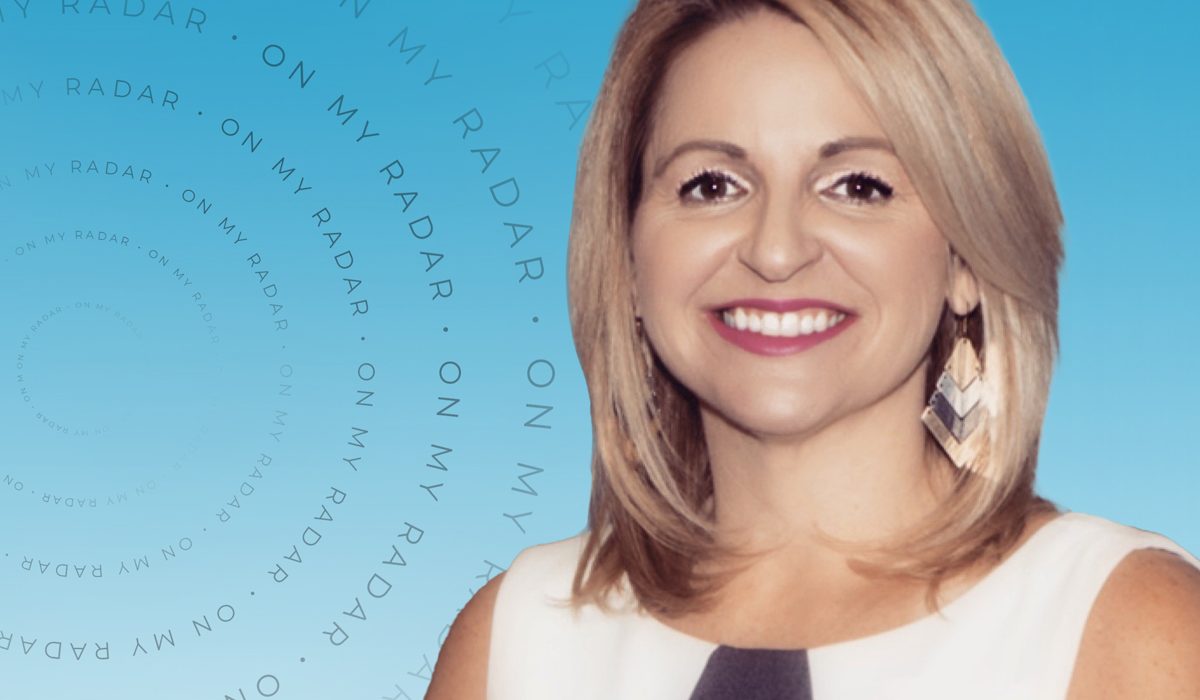 In Sosland Publishing's series "On my radar," marketers from across the food industry reveal what they're reading, listening to and watching to stay up to date on the latest marketing trends. For this month's edition, we spoke to Melissa Udovicic, director of marketing and communications, Agropur.
Sosland Publishing: What is your background in marketing?
 Melissa Udovicic: I graduated with a degree in public relations from the University of Wisconsin-Whitewater. Shortly after, I was offered a job at an advertising agency in Milwaukee. My love for marketing grew as the years went by, mostly by drinking from the firehose. Though I've had my fair share of employers, I've always worked in business-to-business (B2B) marketing, with most of that time spent supporting the food, beverage and dairy industry.
Marketing has changed so much in the last 20 years. I love the creative process and finding out the next best way we can engage with our audience and make them brand loyal. My current role at Agropur and many before have come from networking. If you do your job well and people like working with you, they will reach out when they have an opening. You then have the opportunity to be selective and wait for the role you feel will make you happiest.
What are you reading, watching or listening to right now to keep up with marketing trends?
I love Gary Vaynerchuk, author of The Thank You Economy. His book really helps you get on the customer side of marketing and explore why we as marketers need to think about relationships first. Gary was big when social media was just "invented," and to this day, I really listen to his advice. He's so honest, so real, no filter and very accurate. I love this book, and I use what I learned from it every day.
The Power of Positive Leadership
The Power of Positive Leadership by Jon Gordon resonates with me for two reasons. First, it promotes honesty and transparency in your team and your work. I try to live this way in both my personal and professional life. The second reason is its promotion of the servant leadership model, which I admire and hope more companies adapt into their culture instead of transformational leadership.
When I have a lot of windshield time, I listen to a variety of Ted Talks. Most are business or career related but some conversations on societal change have affected me as well. The "talks" help me realize that people do such amazing and impactful work in their own field, including psychologists, CEOs, astronomists, teachers, philanthropists and social workers to name a few. Everyone has their own gifts and talents, and we should step out of the way to let them do what they do best and teach us at the same time.