On my radar: Symrise's Emmanuel Laroche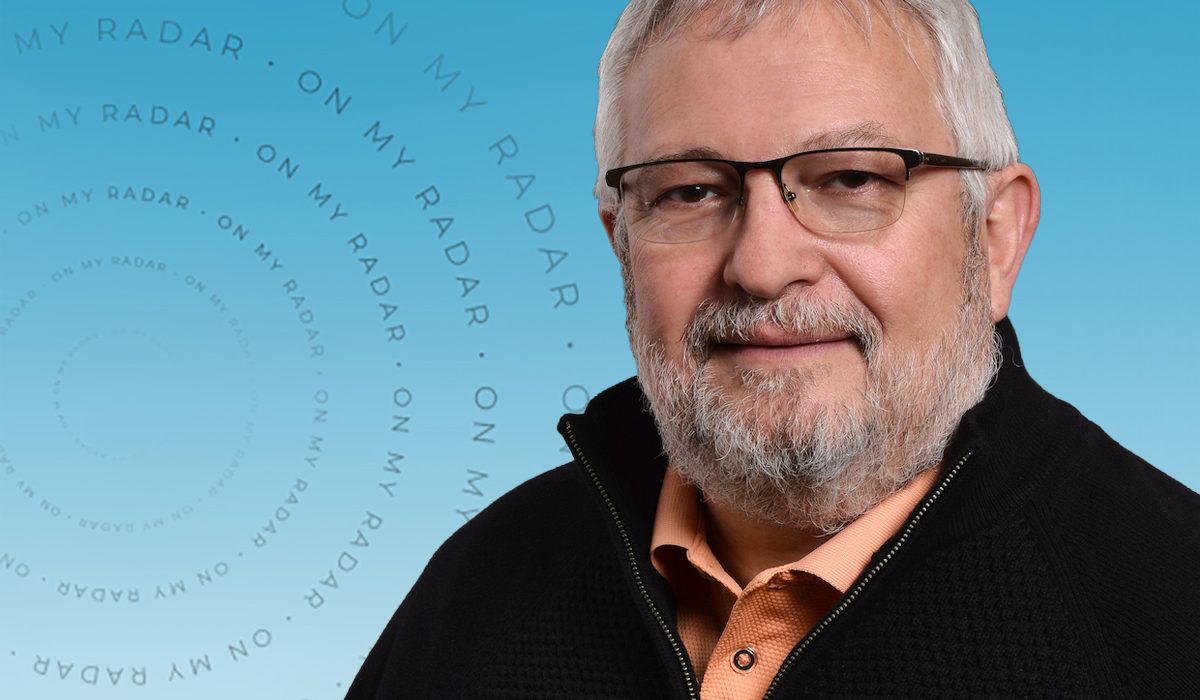 In Sosland Publishing's series "On My Radar," marketers from across the food industry reveal what they're reading, listening to and watching to stay up to date on the latest marketing trends. For this month's edition, we spoke to Emmanuel Laroche, vice president, marketing and consumer insights, Symrise.
Sosland Publishing: What is your background in marketing?
Emmanuel Laroche: After graduating from college in France with a masters in both organic chemistry and marketing, I had the opportunity to come to the U.S. for a year for an internship with a flavor manufacturer. During that time, I fell in love with the industry and the pace of business in America. After my internship, I returned to Europe and found the flavor segment to be the perfect sweet spot for my dual background in science and marketing combined with my passion for food. I soon began my career in marketing, which also included work in sales and product category management.
In 2002, I moved back to the U.S. to take a regional lead marketing position at Symrise, which led me to my current role today as vice president, marketing and consumer insights. Throughout my career, I've been driven to engage with consumer packaged goods and food and beverage companies innovatively and strategically to grow Symrise's business.
Because of my love for cuisine and the food industry coupled with a curiosity to further explore the culinary space, I launched a personal podcast in 2018 called flavors unknown. Through this medium, I share the stories of award-winning American chefs, pastry chefs, and mixologists who are redefining and disrupting the restaurant and hospitality industry.
What are you reading, watching or listening to right now to keep up with marketing trends?
Rising Star
StarChefs' Rising Star magazine is a great source of insights about the emerging American culinary talent. Yes, it requires a paid subscription, which is inexpensive, but it delivers industry trends, business intel, beverage knowledge, and a fresh dose of culinary inspiration from around the country right to your doorstep.
Marketing Today
Marketing Today is a great marketing podcast from my friend Alan Hart. Alan goes behind the scenes with the world's best chief marketing officers and business leaders. You will learn directly from the show's guests as they share strategies, tips and advice.
Chef's Table
I love to travel, and I love to discover new food. Chef's Table on Netflix combines both. It brings inspiration from the masters of cuisine from around the world, talking about their successes and failures and presenting their most delicious dishes.
flavors unknown
Whether you're a food enthusiast who enjoys hearing how chef, pastry chefs and mixologists conceptualize dishes and drinks and create the tastes that delight us, or you're looking for sources of inspiration from acclaimed culinary leaders and want to stay up to date with new industry trends, ingredients, and techniques, the flavors unknown podcast is for you.