Clarity in the rapidly growing protein markets
MEAT+POULTRY's industry-best reporting on news and trends has made it the indispensable media source for meat and poultry processors. The magazine's seasoned editorial staff delivers compelling, in-depth coverage of ingredients, equipment, processing trends, packaging and food safety.   
Circulation by job function5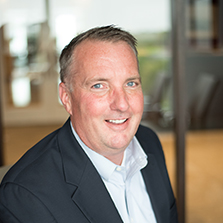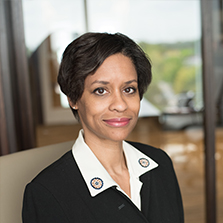 Erica Shaffer
Managing Editor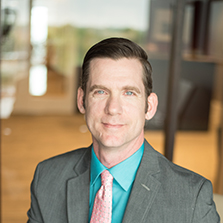 Ryan McCarthy
Digital Media Editor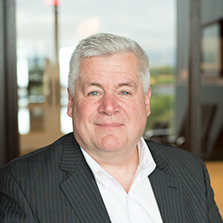 Dave Crost
Publisher, MEAT+POULTRY, Pet Food Processing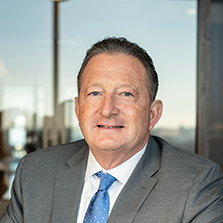 Dave DePaul
Associate Publisher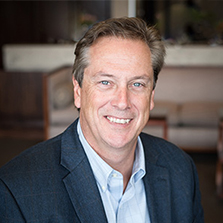 Matt O'Shea
Associate Publisher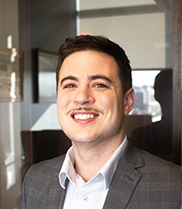 Tom Huppe
National Account Executive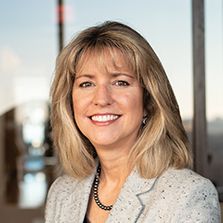 Lily Alvarez
National Account Executive


Source:
1. BPA Report – June 2022, 25,050 Unique Total Qualified (19,358 print + 9,079 digital)
2. Sosland Publishing Circulation – Average monthly digital circulation = Total Qualified Circulation + Non-qualified Circulation = 9,079 Total Qualified Circulation (BPA Report, June 2022) + 17,478 Non-qualified Circulation (Publisher's own data, July 2022) 
3.BPA Report – June 2022. 89,808 Average Monthly Web Sessions
4. Publisher's own data, June 2022 – Aggregate monthly distribution (distribution x frequency) for Morning Dispatch, MEATPOULTRY.com Daily, MEATPOULTRY.com Weekly, Bacon Business News and Food Safety Monitor newsletters. No attempt has been made to identify or eliminate duplication that may exist across media channels.
5. Sosland Publishing® circulation