A world of information for the international grain industry
World Grain is the premier resource for coverage of international grain storage and transportation issues, global trade and market trends, grain, flour and feed processing operations and end-market demands. Through operations-centric features for grain handling, flour milling and feed processing, as well as industry news, special reports, commodity market updates, new product technology and in-depth looks at industry activities around the globe, World Grain serves the interests of a broad spectrum of grain, flour and feed industry professionals in more than 155 countries.
Readership by area of business4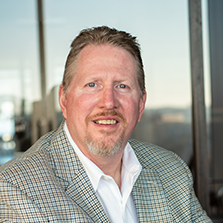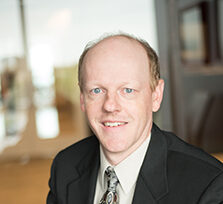 Eric J. Schroeder
Managing Editor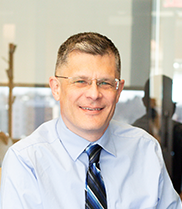 John Reidy
Senior Digital Media Editor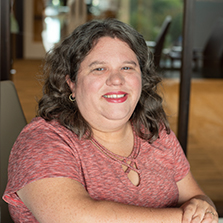 Susan Reidy
Associate Editor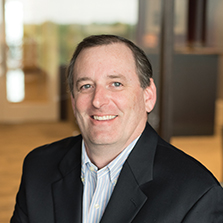 Source:
1. Sosland Publishing Circulation
2. Sosland Publishing Circulation. Average monthly digital Circulation = Total Qualified Circulation + Non-qualified Circulation.
3. Google Data Studio, January 2022 – June 2022 
4. Sosland Publishing® Circulation