Key information for pet food and treat manufacturers
Pet Food Processing delivers in-depth insights on trends and innovations shaping and shaking the manufacturing environment of pet food and treats. From ingredient procurement and formulation through production, packaging, engineering, food safety and quality control, our industry-best editors and contributors cover pet food production's specialized ingredient and equipment innovations.
Circulation by business class3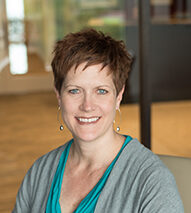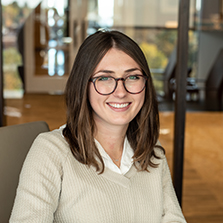 Jordan Tyler
Digital Media Editor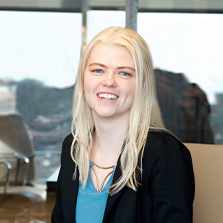 Nicole Kerwin
Digital Media Associate Editor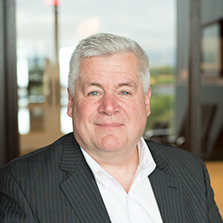 Dave Crost
Publisher, Pet Food Processing, MEAT+POULTRY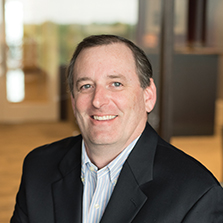 Dan Flavin
Publisher, World Grain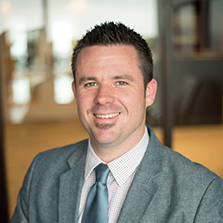 Troy Ashby
Publisher, bake, Supermarket Perimeter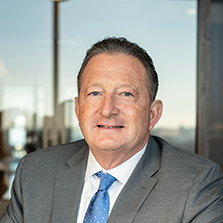 Dave DePaul
Associate Publisher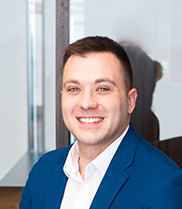 James Boddicker
Publisher, Baking & Snack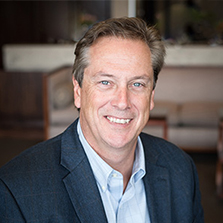 Matt O'Shea
Associate Publisher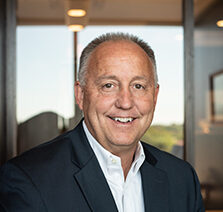 Bruce Webster
Associate Publisher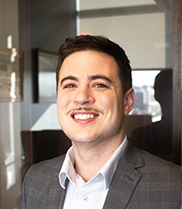 Tom Huppe
National Account Executive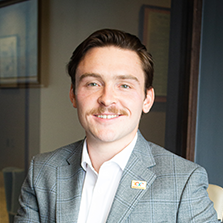 Josh Buttshaw
Media Sales Representative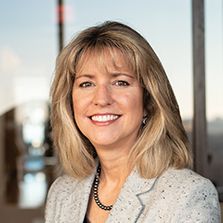 Lily Alvarez
National Account Executive


Source: 
1. Sosland Publishing Circulation. Qualified circulation for analyzed issues (March 2022 and June 2022). Includes print + digital. May include duplication of viewers across/within channels.
2. Google Data Studio, January 2022- June 2022. 
3. Sosland Publishing® Circulation