Focused on the fresh perimeter
Supermarket Perimeter is exclusively focused on the fresh perimeter area of retail grocery stores. Our editorial teams cover the latest trends impacting the entire fresh perimeter and provide their expert insights on the news and trends impacting the perimeter's key categories, including bakery, deli/prepared foods, produce, dairy, meat, poultry, seafood and more.
Circulation by business class1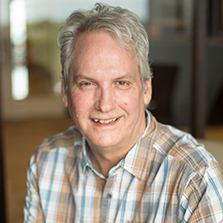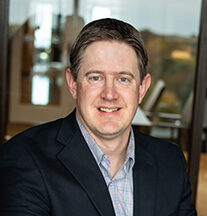 Andy Nelson
Managing Editor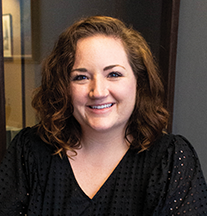 Hayley Hyer
Digital Media Associate Editor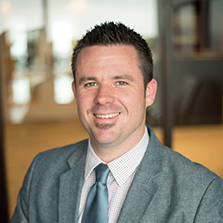 Troy Ashby
Publisher, Supermarket Perimeter, bake
Gretchen Wagner
National Account Executive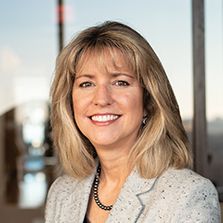 Lily Alvarez
National Account Executive


Source:
1. Sosland Publishing Circulation
2. Sosland Publishing Circulation. Average monthly digital circulation = Total Qualified Circulation + Non-qualified Circulation.
3.Google Data Studio, January 2022 – June 2022