On my radar: Bundy Baking Solutions'
Wendi Ebbing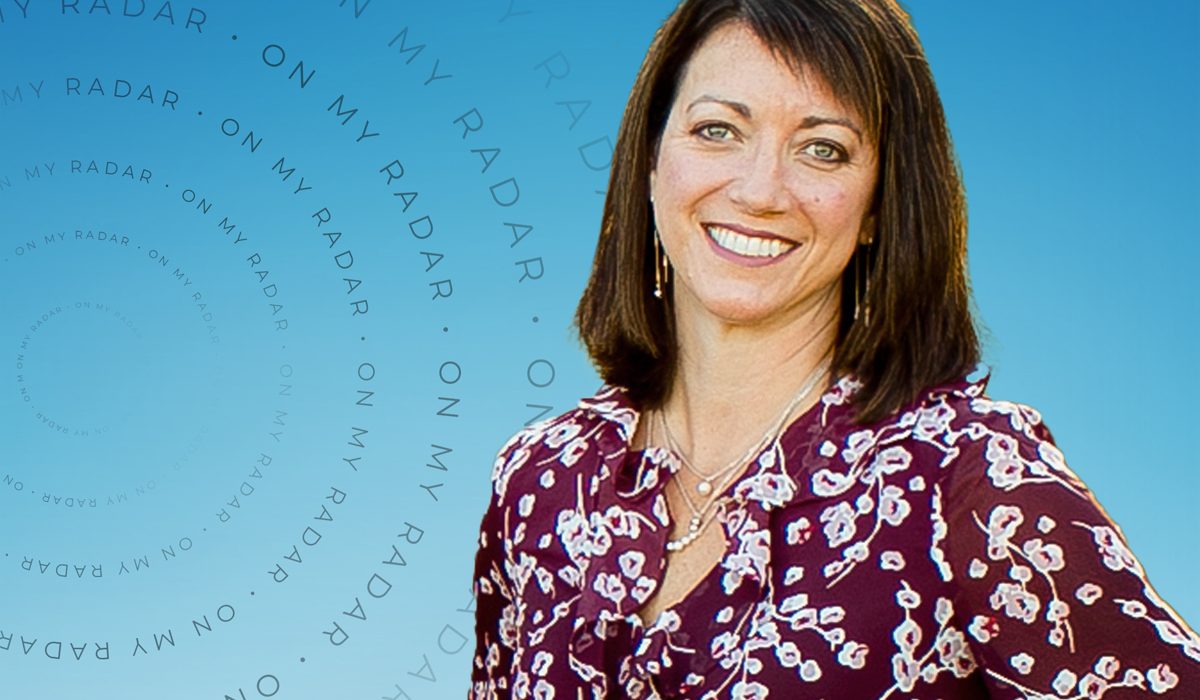 In Sosland Publishing's series "On My Radar," marketers from across the food industry reveal what they're reading, listening to and watching to stay up to date on the latest marketing trends. For this month's edition, we spoke to Wendi Ebbing, vice president of marketing, Bundy Baking Solutions.
Sosland Publishing: What is your background in marketing?
I actually graduated from college with a degree in environmental science and chemistry from Ohio Northern University and started my career "marketing" safety and compliance to manufacturing employees. During that time, I was working for a baking equipment manufacturer and realized that while safety is important, I was more passionate about our equipment and the baking industry in general.
While I was studying for my MBA, I was fortunate enough to be working with some great people who saw my potential and offered me a position in marketing. That was more than 23 years ago. Since then, I've marketed different products and services over the years but have always believed that marketing is the same at its core: connecting with people, understanding what is important to them, and telling them how we can help. That's what I really love about marketing.
What are you reading, watching or listening to right now to keep up with marketing trends?
Newsletters
B2B Marketing Zone and Marketing Pro are two of my favorite newsletters, because they bring a lot of different topics into one email. I can pick and choose which topics are relevant to our marketing efforts at the time and gain insight on new trends and how to apply them to our strategies.
Podcasts
Digital marketing has been a game changer since starting my career more than 20 years ago. I love the Digital Marketing Podcast from Target Internet, because it covers a lot of different topics that are useful for business-to-business (B2B) marketers while other podcasts tend to focus on business-to-consumer marketing only. I also enjoy Gorilla76's podcast The Manufacturing Executive and Industrial Marketing Live webinars, which offer great insights specifically for B2B manufacturing marketers. 
Baking industry newsletters, magazines, and podcasts
I engage with a variety of baking industry newsletters, magazines and podcasts. Staying on top of the latest industry news and hot topics along with tracking the latest marketing methods is a great way to make sure we are effectively communicating what is important and helpful to our customers.