On my radar: Corbion's Jennifer Lindsey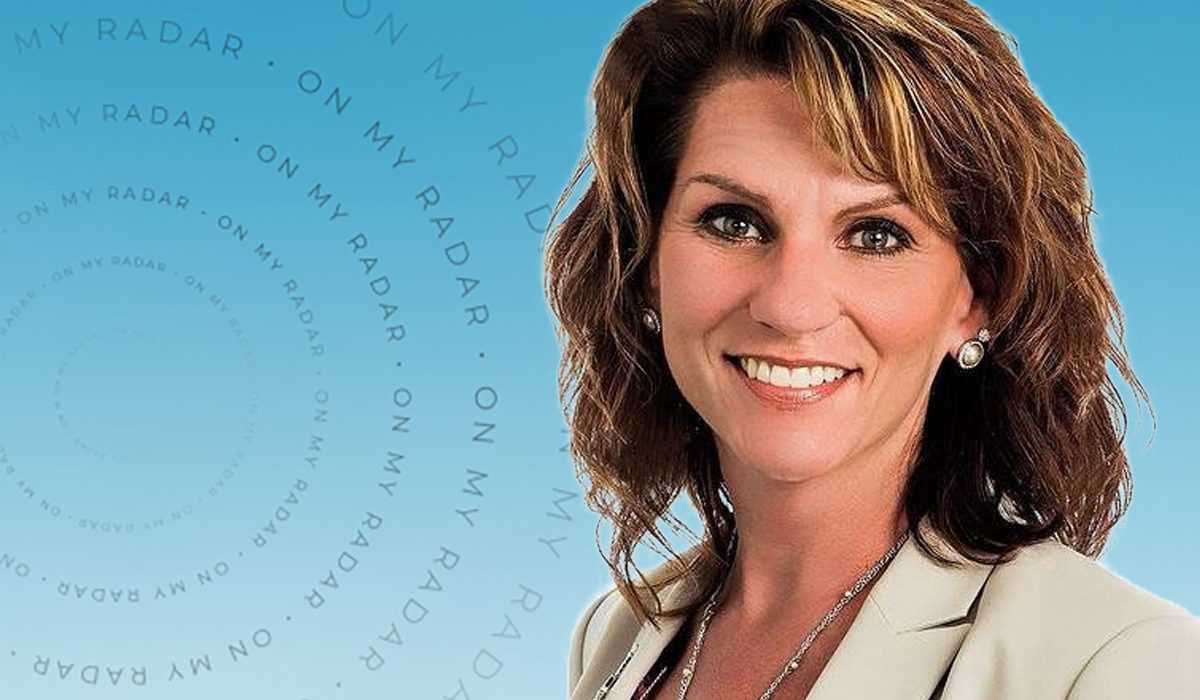 In Sosland Publishing's new series "On my radar," marketers from across the food industry reveal what they're reading, listening to and watching to stay up to date on the latest marketing trends. For this month's edition, we spoke to Jennifer Lindsey, vice president – global marketing, Corbion. 
Sosland Publishing: What is your background in marketing?
Jennifer Lindsey: I entered the world of marketing early in my career, where I specialized in sensory science and later through product management after 11 years as a bench-top scientist in applications/product development. From there, I threw myself into classes and development in business strategy, market research and insights, marketing strategy, and communication in business-to-business (B2B).
My sweet spot is using my dual background in science and commercial acumen to translate the science into the "so what?" That capability led to my roles in marketing leadership in B2B tech-based companies.
What are you reading, watching or listening to right now to keep up with marketing trends?
This isn't a recent read, but it is one of my all-time favorites. This book provides simple, relatable and proven neuroscience-based research on how decisions are made. All decisions must have an emotional connection and trigger or you "spin." Attributes or features of products are not why people buy — anything. They are what enable a perceived benefit and that benefit validates a decision to purchase. But to "stick," you must find the emotional connection/trigger, even in things as basic as commodities or as complex as pharmaceuticals.
Marketing Due Diligence: Reconnecting Strategy to Share Price
This is a good reference book and provides a great link to business strategy. It examines how "nested" strategies fit and cascade through business. The authors offer examples of diagnostic process and look at strategy through the lens of market risk, share risk and profit risk.
Dare to Lead and WorkLife with Adam Grant
We all have to work in a team environment. We all have to first "market" internally and align before we go out to the market/customer. Human interaction can be bumpy sometimes, and these podcasts give great practical paths forward in navigating some of those bumps.
They also shine a light on some things you may feel "alone" in experiencing, when in reality, those experiences are not exactly unique to you. So, I find that gives me relief to know others have traveled the road before, and I can consider other perspectives and listen to the experts and research that goes into the topics.