On my radar: NuTek Natural Ingredients' Anna Biehn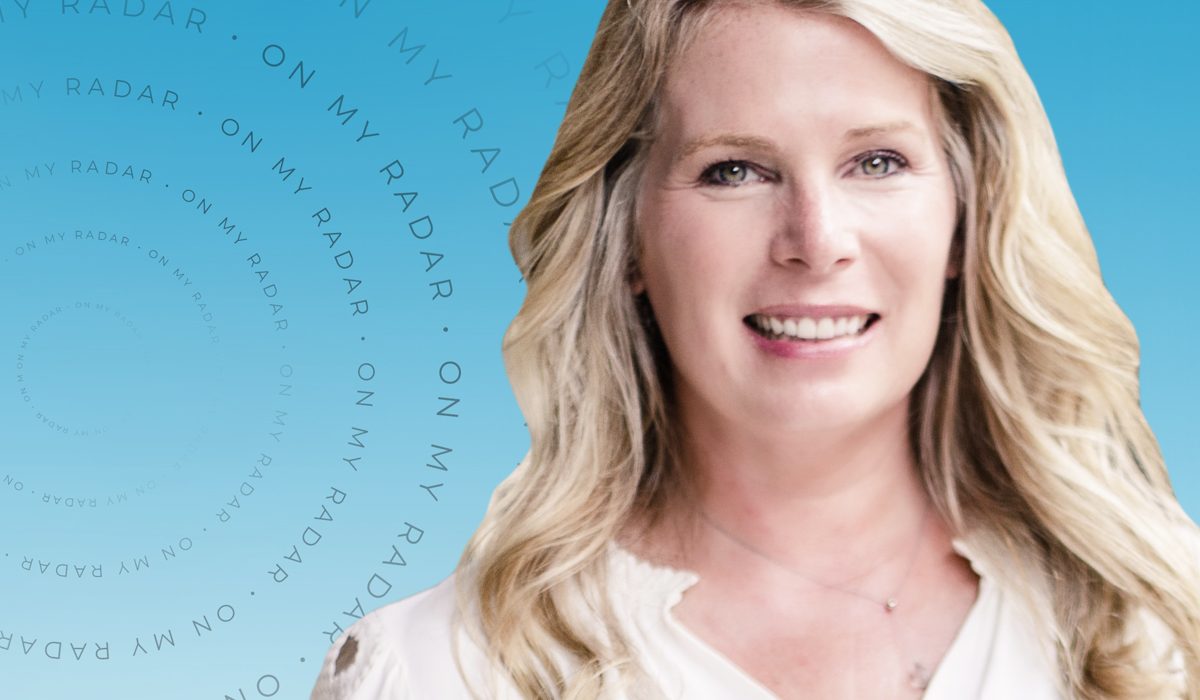 In Sosland Publishing's series "On my radar," marketers from across the food industry reveal what they're reading, listening to and watching to stay up to date on the latest marketing trends. For this month's edition, we spoke to Anna Biehn, vice president of marketing and strategy, NuTek Natural Ingredients.
Sosland Publishing: What is your background in marketing?
Anna Biehn: I have worked in global marketing, general management and board roles for over 25 years in the consumer products and food ingredient categories. I spent most of my career with Conagra Brands focused on marketing and business development in international markets. I was fortunate to spend many years living and working in these markets, learning how to use consumer insights to tailor marketing plans and products to consumers around the world.
My current role with NuTek Natural Ingredients leverages my background in consumer products in the natural ingredient category. The clean label movement has created a dynamic and fast-growing opportunity to develop solutions that meet the needs of consumers by partnering with our customers. It is motivating to work for a purpose driven company founded with environmental, social and governance (ESG) principles to improve global health and well-being through our products. 
What are you reading, watching or listening to right now to keep up with marketing trends?
Business reading
One of my favorite marketing and strategy books is Sanjay Khosla and Mohanbir Sawhney's book Fewer, Bigger, Bolder. This book was published in 2014 and is still one I reference often for the models and concepts. It is a proven playbook that presents a powerful case for focus and definitive leadership in marketing and resource investments.
I am currently reading Sandeep Dayal's new book Branding Between the Ears. It focuses on the art and science of branding and how many of the long-held truths in the marketing world are changing given the learnings from neuroscience on how consumers process brand messaging and engagement. Dayal shares many real-world examples, case studies and actionable takeaways.
While I certainly read the regular business and news publications for relevant changes in the industry, I also challenge myself to spend time reading about categories outside of food and ingredients to learn about emerging trends, parallels, and new potential risks. We all market to the same consumers whether they are buying spirits, cars or personal care products, so understanding what marketers in other industries are doing helps build awareness and sparks creativity.
Personal reading
I enjoy using reading as an escape and to activate my imagination outside of my day-to-day work. I also look for stories that help me understand cultural and language nuances for my international work and travel. I gravitate to books with strong female protagonists facing adversity like The Great Alone by Kristin Hannah, American Dirt by Jeanine Cummins and The Seven Husbands of Evelyn Hugo by Taylor Jenkins Reid.