Sosland Publishing names new Pet Food Processing editor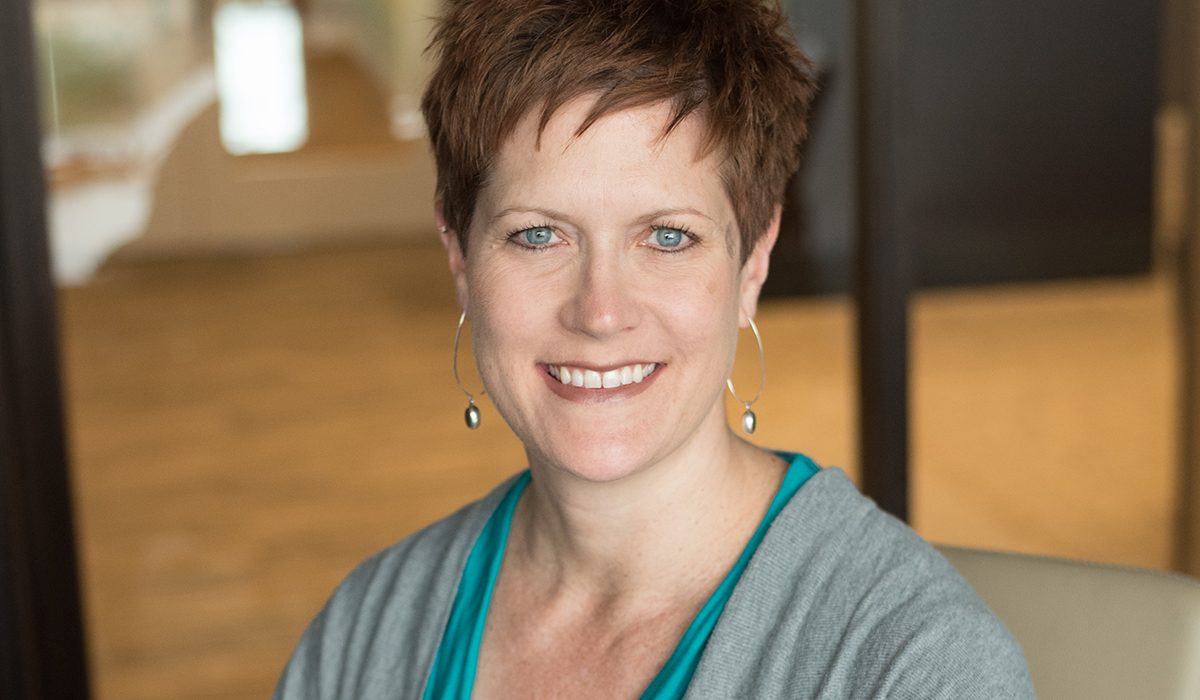 Sosland Publishing has named Kimberlie Clyma editor of Pet Food Processing. She succeeds Jennifer Semple, who helped develop the magazine's audience as well as its website and social media presence.
Clyma joined Sosland Publishing in 2006 as associate editor of Baking & Snack International. After four years, she was promoted to managing editor of MEAT+POULTRY, and later, in 2019, became executive editor. During her tenure with MEAT+POULTRY, she managed the production of the monthly publication, represented the magazine at industry events and helped support MEAT+POULTRY's digital products.
"Stepping in as the editorial leader with Pet Food Processing is a natural next step for Kimberlie, given the similarities in the pet food and meat and poultry processing industries," said Dave Crost, publisher of MEAT+POULTRY and Pet Food Processing. "Through the years, she has gained the respect of MEAT+POULTRY readers, including the supplier community, and I am confident she will thrive in this new role."
Succeeding Clyma is Erica Shaffer, who has been promoted to managing editor of MEAT+POULTRY. After joining Sosland in 2009, Shaffer worked as the website editor of World Grain before joining MEAT+POULTRY as its digital media editor in 2012. Most recently, Shaffer served as MEAT+POULTRY's digital media senior editor, a role she was promoted to in 2019.
"We are very excited to have the opportunity to transition Erica from the digital side of our publication to a more editorially focused role," said Crost. "We know she will really shine as MEAT+POULTRY's managing editor. Erica brings a wealth of knowledge from the digital side of our products and will be able to showcase her excellent reporting and writing abilities in this leadership position."
About Sosland Publishing Co.
Since 1922, food industry professionals have relied on Sosland Publishing for timely information, news and commentary. Our broad selection of print and digital offerings provides rich editorial content and interactive tools to support industry leaders as they make informed decisions in a rapidly changing marketplace. Our publications reach tens of thousands of highly influential readers, and our online content generates millions of page views each year.